Check out these upcoming local waste management related events and interesting global zero waste innovations!
Event: Vancouver Landfill Open House

So what does the final resting place of waste from Vancouver look like? Find out at Vancouver Landfill's 50th Anniversary Open House and become more aware and motivated to reduce your waste generation further! Its actually not as smelly as you would think and a great spot to view eagles!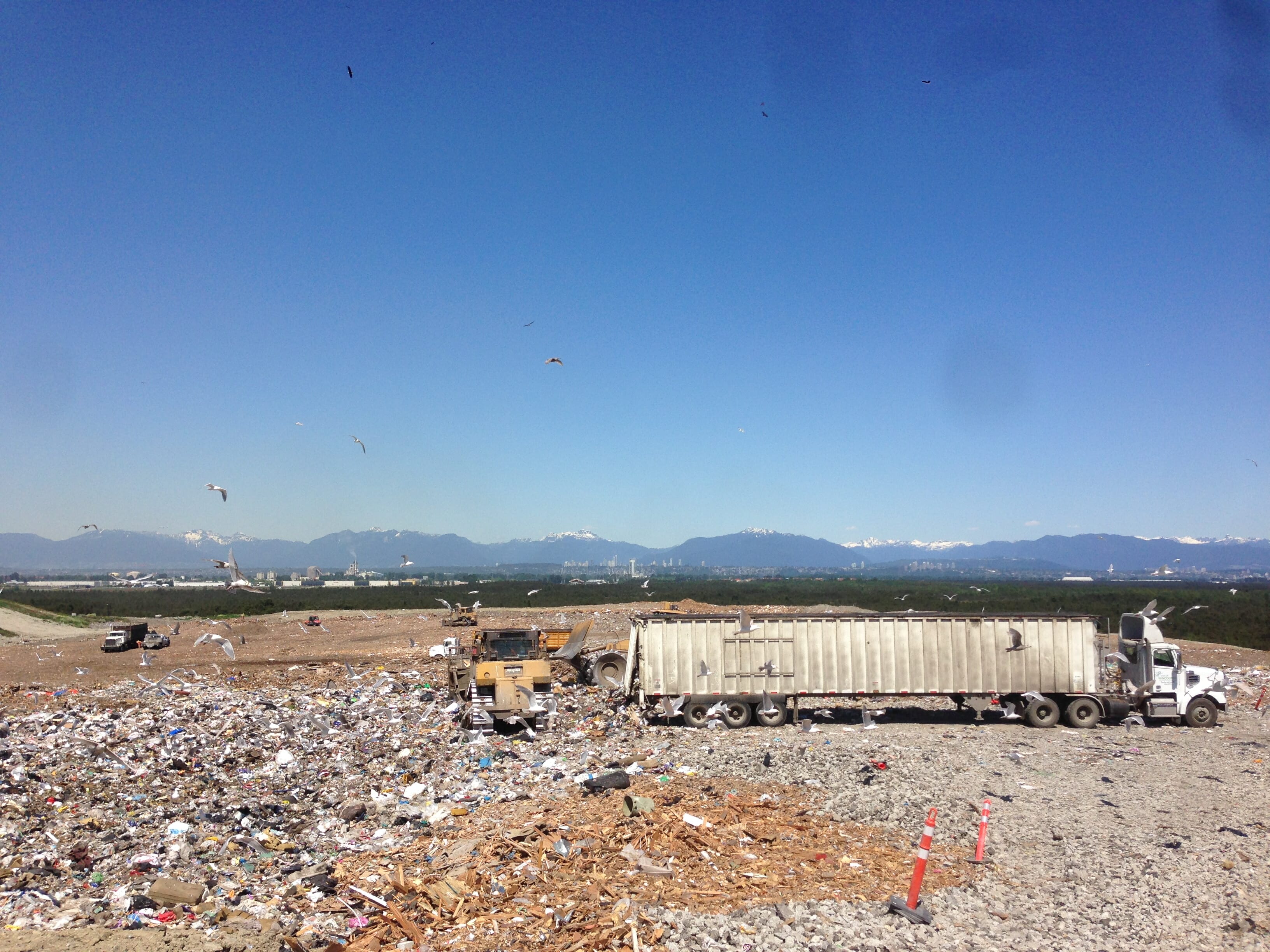 Happy 2nd Birthday to Multi-Material BC!
Thursday, May 19th, marked two years of operation for Multi-Material BC (MMBC). On behalf of member businesses, including retailers, restaurants, banks and other businesses that supply packaging and printed paper, MMBC oversees residential packaging and printed paper recycling throughout most of British Columbia. MMBC, through its collection partners, ensures household packaging and printed paper is picked up, sorted and sold to end markets. As a non-profit, member fees are reinvested into recycling program delivery, promotion and education, shifting costs away from the residents of BC. Check out how recycling in BC is improving!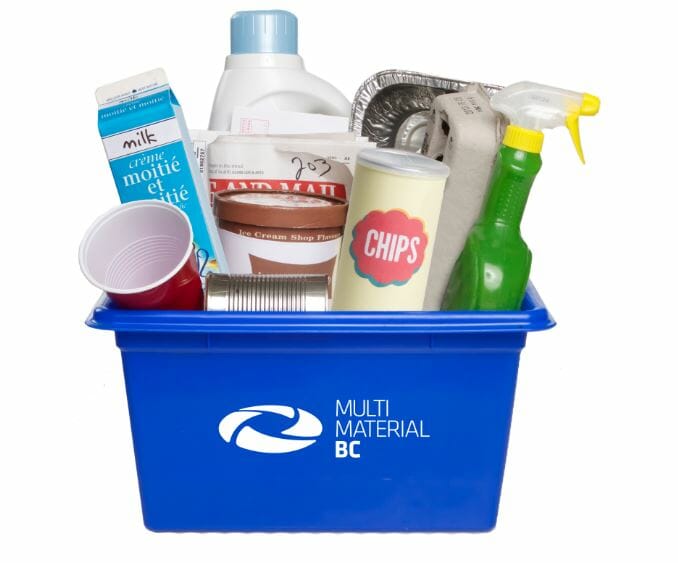 Event: Recycling Council of BC's 42nd Annual Zero Waste Conference
Thank you to the Recycling Council of BC for hosting us at their annual zero waste conference in Whistler this past week. We enjoyed the interesting plenary sessions presented on organics, waste management and the circular economy! Don't forget that RCBC has a very useful tool to determine where you can recycle particular materials called their Recyclepedia!

A Six-pack Packaging Design that Instead of Killing Animals, Feeds Them
A large amount of plastic six-pack rings end up in our oceans and pose a serious threat to wildlife. Saltwater Brewery, a small craft beer brand in Florida whose primary target are surfers fishermen and people who love the sea, decided to tackle the issue head on and make a statement for the whole beer industry to follow. They have started making the rings from barley and wheat ribbons from the brewing process. They are 100% biodegradable, compostable, edible by fish or human alike, and as tough as plastic.
Most of Nike's Products Now Contain Recycled Waste
Nike is doubling down on waste. In its annual sustainability report, issued on Wednesday, the sportswear giant revealed that 71 percent of its shoes and apparel today contains recycled materials, some of it derived from its own production leftovers.
Recycling Nylon is Good for the Planet – So Why Don't More Companies Do It? 
Nylon, a synthetic fiber made of polymers, doesn't break down easily and accounts for about 10% of the debris in the ocean . According to the World Society for the Protection of Animals, more than 600,000 tons of fishing gear is dumped into oceans every year, including nylon nets. The economics of recycling nylon are not very appealing unfortunately, as it is not an easy or cheap material to recycle. Plus polymers, or plastics, are cheap to buy new which may be why many companies choose to use polyethylene terephthalate (PET). However, Bureo, a LA based company has found a way to recycle nylon, find out more here!