Read on for great local and international waste reduction innovations and initiatives. Tweet or Facebook us any other sustainable favourites you think we should feature!
Canadian plastic packaging recycling increases
A new report by the Canadian Plastics Industry Association shows that plastic packaging recycling rose by 3% between 2013 and 2014!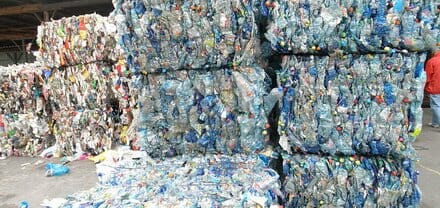 Industry stewardship programs, not dumpsites, taking over responsibility for construction waste
Extended Producer Responsibility (EPR) programs are taking responsibility for handling waste management for an expanding list of products sold in British Columbia.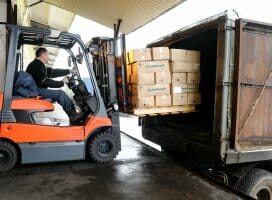 7 waste-conscious innovations disrupting the green packaging market
The green packaging market has seen rapid growth in recent years due to advances in technology, heightened interest in circular economy principles, and a cultural interest in more sustainable products. While questions still remain about the lifecycle of these innovations, many are easier to recycle and more biodegradable than their predecessors. Read more here about the 7 innovations!
Students create garbage disposal attachment for pre-processing compost
A Photographer Collected Four Years Worth Of Trash To Show Just How Wasteful Humans Can Be
"We're often told about the quantity of waste we produce but I think the impact of pictures can be much more powerful than words," photographer Antoine Repesse explains. Check out the full set of images via Huffington Post.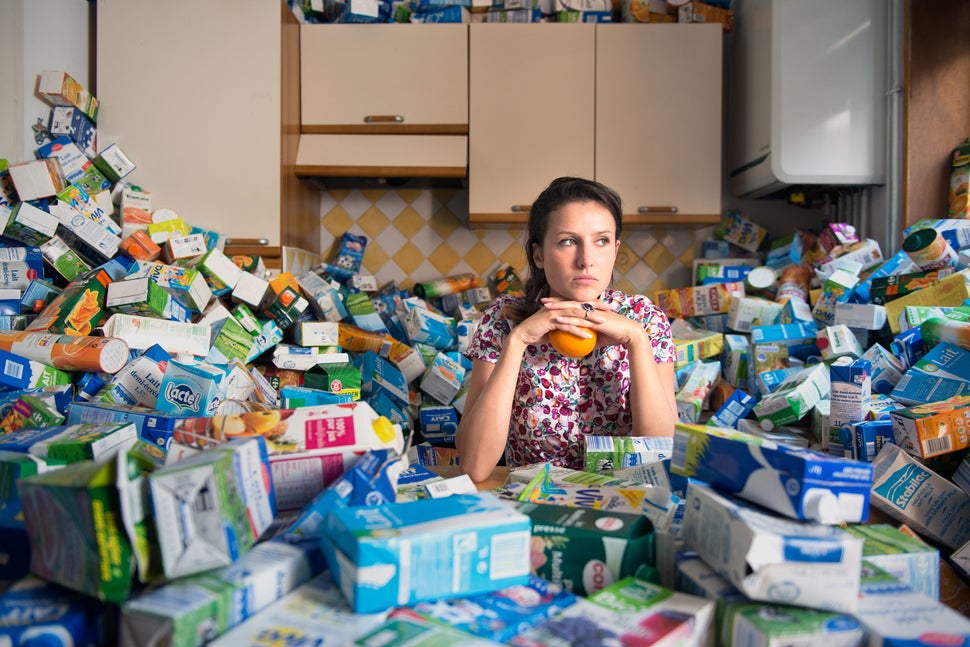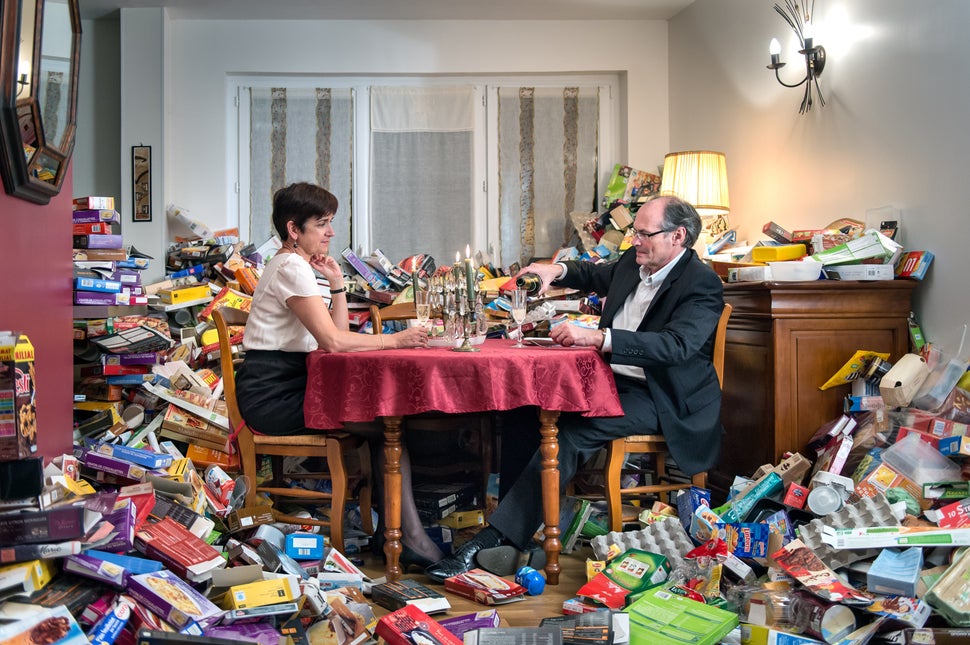 Thinking inside the box — repurposed shipping containers in Vancouver
In Vancouver, old shipping containers are finding new life as housing developments, art spaces and even a food hub.